The Pasture Raised Difference
Our animals are raised humanely and allowed 100% access to outdoor pastures. Pigs can be seen rooting and digging, eating grass, berries, nuts, apples and garden produce. Cattle graze the pastures, and chickens are outside in the grass eating bugs. We do not feed our animals food sources that contain growth hormones or antibiotics.

Go ahead, give us a try. We know you will taste the difference!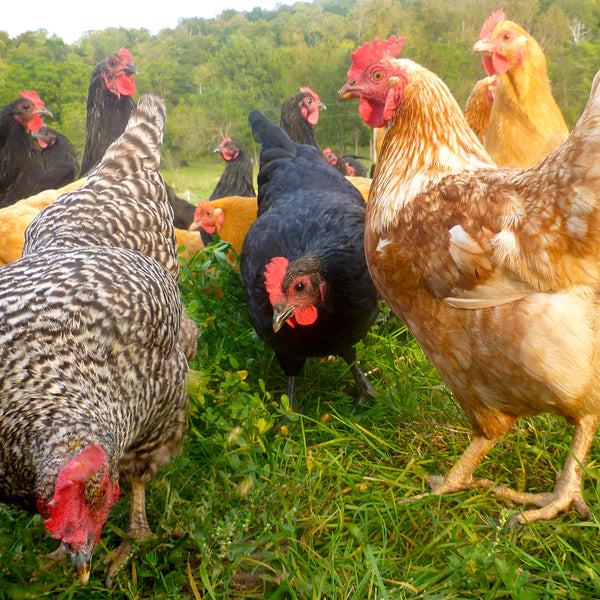 From Our Family to Yours
We are a small, family farm located in the rolling hills of Southeast Minnesota. The Lynch Farms land was homesteaded in 1854 and has been in the same family ever since.
We pride ourselves on producing the highest quality meats, eggs and produce, while providing the friendliest customer service.
Online store coming soon
Pasture Raised Meats
We searched high and low to find the highest quality, USDA inspected processors to bring our customers the most wholesome product possible. Our bacon and hams are hickory smoked and processed without nitrates, MSG or any other artificial preservatives.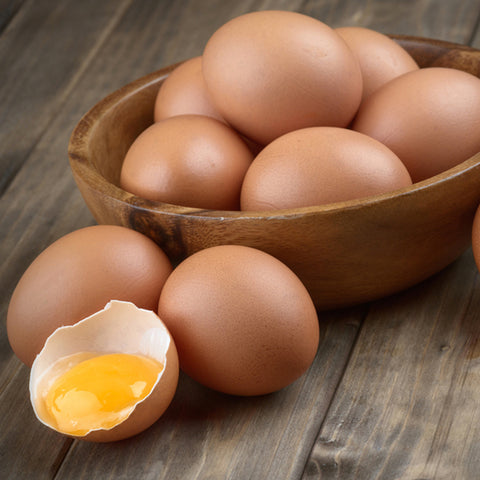 Beyond Cage Free Eggs
At Lynch Farms, we have learned that happy hens lay healthy eggs. No cages and no confinement, just happy chickens with the run of the farm. If you stop in, you'll see chickens behaving as they naturally do: scratching, picking and foraging, with a dust bath here or there.
Lizzie Lynch Spices
Hardworking blends of sea salt, organic herbs and spices, so versatile and flavorful, they are good with any meal. Just a sprinkle makes everything taste better. Pairs perfectly with pasture raised meats, eggs, fish, potatoes, rice, legumes and vegetables.
We love the customer service, meat delivered right to your door. Best bacon ever. Last week we tried some of their ground beef. Very lean and tasty.

Tom & Olga from Sparta
Chicken is fabulous! So good. Love that you deliver right to our door! #happychickens

Jessica from Lacrosse
Absolutely love everything we get from Lynch Farms! That includes hamburger, pork, chicken, and eggs!

Sara from Houston
INSTAGRAM FEED
Lynch Farms can be found on Instagram and Facebook. Follow us so you can keep up with what is going on at the farm. We use our social media platforms to announce sales, new products, farm news, new blog posts and more.